TIG Welding Services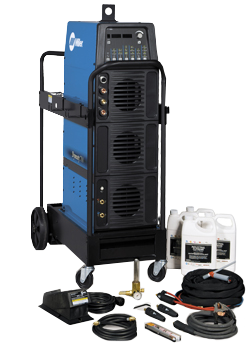 TIG welding requires a high level of skill as it is a very unique method of welding. Fortunately this is something that LaserNett excels at.
LaserNett adheres to the highest quality of TIG welding standards. TIG welding is the most difficult of the welding fabrication methods and our welders are masters of this craft. Our dedicated and well trained welders truly pride themselves at consistently producing quality work.
We have a large staff of TIG welding experts that are ready to weld your aluminum, mild and stainless steel projects. Our skilled staff produce slag-free welds that require minimal post-welding cleaning.
Our TIG welding capabilities are the following:
Materials – Aluminum, Mild and Stainless Steel
Use LaserNett's TIG welding services today and see why we are your professional one-stop metal fabrication shop.