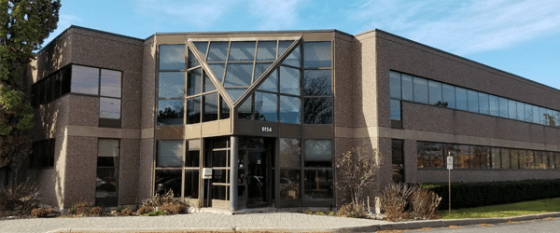 In business since 1994, LaserNett Inc. is a sheet metal laser cutting, custom metal fabrication shop. Our philosophy for business success is a simple one. We strive to provide our customers the highest quality of service, a friendly customer service experience, a skilled team of metal fabricators that use the latest in state-of-the-art fabrication equipment.
We are the industry leader in laser cutting, metal fabrication, laser engraving, welding, tube bending, sheet metal bending, powder coating, machining, tube perforation, sheet metal rolling and metal spinning. View our various client testimonials to get a better sense of the high level of service and quality workmanship LaserNett offers.
Located in Mississauga, Ontario, our 55,000 sq ft, state-of-the-art facility allows our dedicated and skilled personnel to tackle projects of all shapes, quantities and sizes. We can take your laser cutting and metal fabrication project from conceptual idea to finished product. We believe in continuous improvement and are constantly investing in equipment and personnel to refine our processes in order to maintain and enhance our overall quality of products and services.
LaserNett Inc. objectives are to comply with all requirements of the quality system to ensure that their customer's requirements including quality, cost, and delivery are met or exceeded and to continually improve the effectiveness of the quality system. The management is committed to a high standard of customer satisfaction by making sure that this quality policy is communicated and understood within the organization and that it is reviewed for continuing suitability.
Utilize LaserNett's sheet metal laser cutting and custom metal fabrication services today and see why from design to production, we are your professional one-stop metal shop.