Careers at LaserNett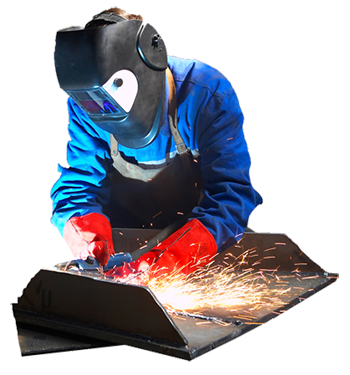 In business since 1994, LaserNett is located in Mississauga, Ontario and is a robust, well equipped state-of-the-art laser cutting, metal fabrication facility. As your professional one-stop metal fabrication facility, we fulfill your sheet metal prototype, project and production requirements.
LaserNett's success directly related to our dedicated, knowledgeable and hardworking staff. Continually striving for excellence in metal fabrication, our employees demonstrate honesty, fairness, respect, reliability and more importantly a positive attitude.
For those with a strong sense of commitment, we provide a challenging and stimulating work environment with an abundance of career development opportunities. If you believe you have what it takes and wish to be recognized and rewarded for your hard work, we urge you to contact us today. We offer a competitive salary, a comprehensive benefits package and a recognition awards program.
To learn how you can be a part of our dedicated and growing team, please see the Open Positions to the right. Should there not be a listed position best suited to your varying skills and experience but feel you would be a great fit to the LaserNett family – please forward a resume to [email protected]
Currently Available Positions
Thank you for your interest! Currently, all positions are filled, but please check back soon for future opportunities.