Spinning Services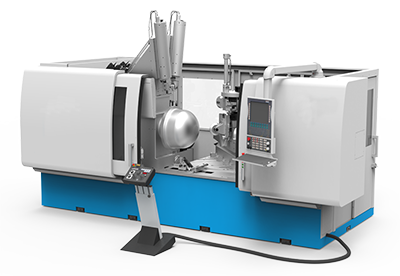 Metal spinning is an important process in metal fabrication and no one does it better than LaserNett. With almost 20 years of metal spinning expertise, we will work closely with you to create a time and cost effective solution for your metal spinning needs.
LaserNett's spinning services offer extreme versatility, we can produce metal spinning volumes as little as one to many thousands with a high level of consistency.
Use our CNC spinning to create the following:
Cylindrical Shells
Parabolic Shapes
Flanged Covers
Cone Shapes
Flanged Heads
Flared Venturi
Hemispherical
Our metal spinning capabilities are the following:
26″ Diameter – Maximum Blank Size
20″ – Maximum Length
.125″ – Maximum Thickness (Mild Steel)
.072″ – Maximum Thickness (Stainless Steel)
Utilize our metal spinning services today and see why we are your professional one-stop metal fabrication shop.